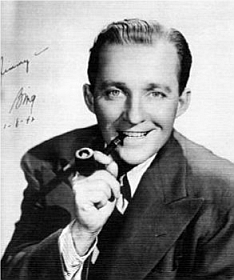 Bing Crosby
Once a year, form November 17th through January 5th, the end of the 12 Days of Christmas, White Christmas Radio, streaming from Historic Dover, Delaware, plays classic Christmas tunes, from orchestral pieces, fabulous old-time tunes by the likes of Bing Crosby, Glenn Miller, Dinah Shore, The Andrews Sisters, Rosemary Clooney, Frank Sinatra, Dean Martin, Burle Ives, The Carpenters, through modern classics like Kylie Minogue's "Santa Baby" and the wonderful jazz of Chris Botti. This year, we were proud to present a new version of the world's biggest Christmas hit for 2010, Pretty Please Mister Santa, by 8 yr old Australian singer, Abbie, courtesy of Jason Paris Music. This year also sees the return of Christmas artists from the last 5 years, Mark Brine from the US, Sara De Ville of Belgium, and Rosemary Smith of Australia, as well as last years new favorites by Airborne, The 24th Night, 2006 Great American Song Contest award winning songwriter, Ken Wank, the Tadros Twins, and The Del Zorros and new artists, Caroline Dare, Ivor Game, Al Franklin, Franklin McKay, The Slippery Hill Boys and the Treetop Sisters

The station runs two streams, one accessible directly on our site. If you already have music software on your computer,
CLICK YOUR PLAYER BELOW TO LISTEN:
If you see a message saying that the stream is full, OR YOU DON'T HAVE ANY MUSIC SOFTWARE ON YOUR COMPUTER, listen through our alternate server, at
WhiteChristmasRadio Alternate Stream
All music is fully licensed by BMI, ASACAP and SESAC, through our relationship with specialist online rights providers, LoudCity and Live365, and through SESAC directly.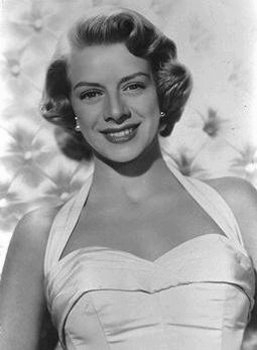 Rosemary Clooney
We enjoy providing this service for the public. If you like this station, and are able to donate even $1, we would appreciate your help tremendously. Thank you for tuning in, for your help, and
"May All Your Christmases be White"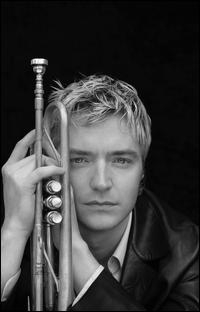 Chris Botti
How white will your Christmas be? Based on the last 30 years, through 2014, above are the chances for a White Christmas for wherever you live in the USA. For the UK, click here for the UK White Christmas Calculator. The rest of Europe, you know you're going to see some snow around the holiday!
Little Known Facts About Santa
We bet you didn't know this about Santa Claus! We didn't!
Top 10 Simple Things To Do At Christmas
We didn't write this, but we couldn't say it better. These are the Top 10 Things To Do For Christmas 2014.
A secret history of the things we all associate with Christmas, and why they're so.
A Christmas Ghost story by the local paranormal investigators in this historic town.

Email us at:
Info@WhiteChristmasRadio.com


AIM WhiteXmasRadio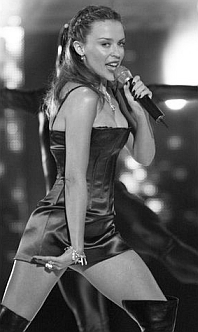 Kylie Minogue